It is Wise to have Your Car Engine Repaired in Time
There are times when your car may need Engine repair and as a matter of fact, it is a pretty common problem. If you do not address an Engine Malfunctioning, no matter big or small, in time, it may cause severe damage or sometimes a severe accident.
This is the reason that you must always get your engine checked by car specialists even if you experience a slight glitch. Sometimes it may need an Engine overhaul while most commonly, it may need a change in Engine oil.
How Expensive an Engine Repair can be?
As far as the Car repair Workshops in Singapore is concerned, most of these workshops have largely proved their expertise over the years. Also, what is most commendable about these car workshops in Singapore these days is the fact that they strive to offer their services at an unimaginably affordable price.
The cost of an Engine Repair actually depends on the kind of problem you are experiencing with your Car Engine. Of course, replacing the old engine with an entirely new one may be a little expensive but it certainly will not cost you a fortune.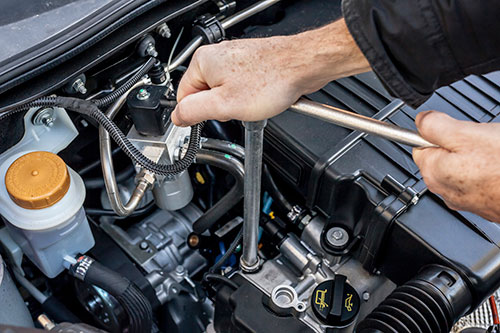 How to Go About Car's Engine Repair?
Although there is no denying the fact that almost all the car workshops in Singapore are doing a pretty good job, it is always wise to check the track record of a workshop before you choose one.
Unlike the past, nowadays, most of these car workshops have their websites and in addition to that, you could find tons of reviews on the web pertaining to their service so far.
Going through the various reviews will help you determine the track record of one such workshop and, of course, help you select the most reliable one.
Also, you can check the Engine repair prices that different car workshops offer their service for and select the one with the most competitive pricing.