What Do You Need from Your Car Workshop?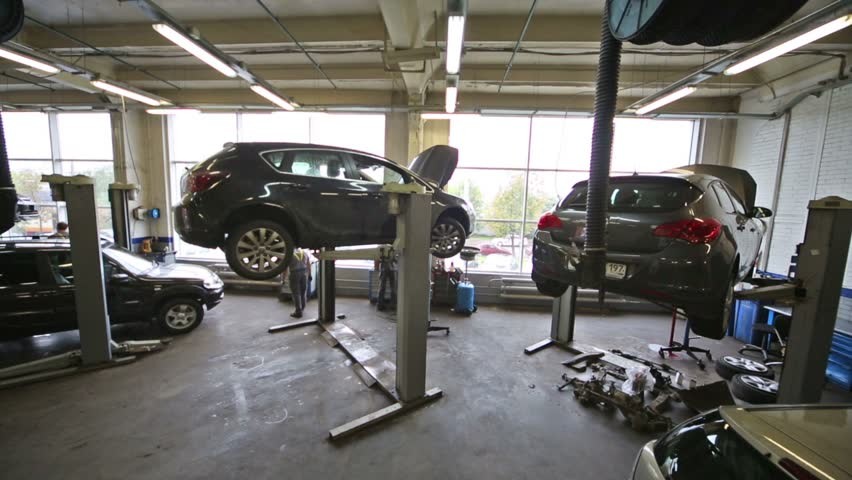 What is it that you expect from your car workshop? The answers are many. There are many things a car workshop must do. The most basic thing is to ensure that your car doesn't develop frequent problems and keeps you moving at all times. People are often dissatisfied with the service that they get at the workshops. You can't take the car to the manufacturer authorized workshops due to proximity issues. It is on everyones mind that I need a good car workshop near me and this can be satisfied only if it does all the jobs that you need.
What Services Should I Look for In the Car Workshop Near Me?
A car workshop should offer many kinds of services. Different specialties are needed in a car workshop to take care of the different problems a car can develop. The main work of the workshop is to ensure that your car performs well. A workshop will offer to do regular servicing which will include checking your cars for various defects. They will check the level of engine oil and top up if needed. The regular service will also include cleaning your car well. They will check the performance of your brakes and see if your battery is fine.
Apart from regular service car workshops must perform repairs when there is a problem. This means that a good workshop must have experts in many brands of cars. They must know the trouble and how to take care of it with minimum cost and time. The workshop must use genuine parts when there is a need for changing the parts. They must use modern tools and equipment to repair cars. You must also see if there are mechanics who are trained by car manufacturing companies. This will give them complete knowledge about the brand of the car.
Additional Services Offered by Car Workshops
You can look for a cheap car workshop in your area, but you must make sure they offer additional services which you will require. The workshop must have a towing facility so that your car can be brought to the workshop if it stops on the way. Many workshops offer painting services because it is one of the major works that car owners seek the workshop. You must see if the workshop has modern facilities for painting and painting experts. A paint booth is a basic necessity for a good painting workshop.
The other problems you could face with your cars are related to batteries and tires. Check if the workshop has the facility to repair and recharge your batteries if they fail. Tire service is very essential because your car could have wheel alignment or balancing problems periodically. These works need special equipment and your workshop must have this. Many workshops do wheel balancing as part of the regular service. Wheel alignment is necessary to ensure the full life of your tires.
Making Your Car Interiors Beautiful and Comfortable
Your car must be comfortable to drive in. For this, your interiors must be well maintained. The seats are what gives you comfort. If the seats are worn out or torn then you cannot drive the vehicle comfortably. You must immediately repair the seats or replace the fabric with better ones. The repair or replacement of seat fabric and seats are the work of a specialist. Check whether your workshop offers car upholstery repair and have the specialists for the job.